Commercial Roof Repair
Commercial roof repair throughout the Midwest offers plenty of challenges. Keeping your roof in top shape can be difficult, especially if you haven't had the proper training. With that said, there are certain things that need to be done in order to help ensure your roof remains in good condition for many years to come. The team members at Accurate Roof Management are trained and certified in making these updates and repairs seamless for you and your buildings. Here are some of the most common tasks we provide for commercial buildings:
Repairing Leaks Regardless of the size, if you have a leak in your roof, it's important to get it fixed as soon as possible. It can be difficult to know where the problem might be coming from. Having the team members at Accurate Roof Management check your roof will help to ensure that you don't have any other issues that might lead to leaks down the road.
Inspections. This is one of the most crucial parts of maintaining your building's roof. Regular inspections are able to help detect small issues before they become problems you need to deal with immediately.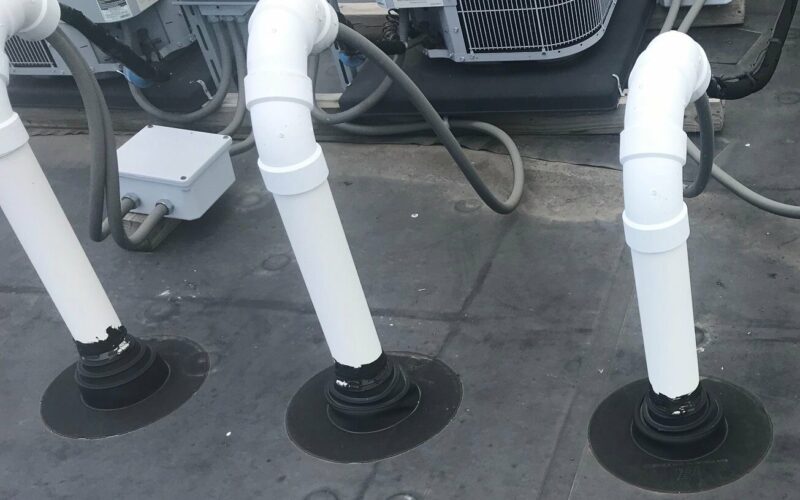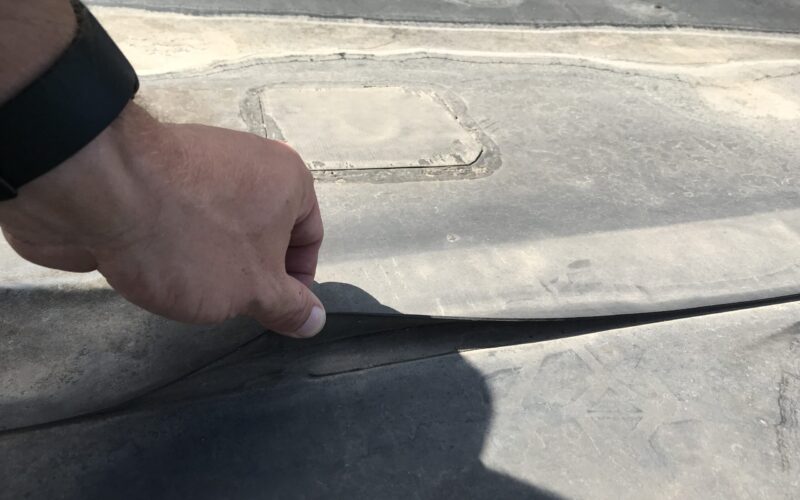 Common Commercial Roof Repair
Throughout the years we've seen many different types of repairs needed on commercial roofs.
A broken down or cracked roof is perhaps one of the most urgent repairs in commercial roofing. If caught early, often this repair creates a quick turnaround. This type of repair may be small in scale, but it saves you money in the long run because it means not to need to replace so much material. Cracked or broken roofs can become an immediate problem when conditions create them, such as heavy snow loadings and high winds blowing through their construction.
Ponding water on large scale roofs is common. While most residential roofs are sloped, commercial roofs have very little incline. This makes for drainage one of the top items needed for a healthy roof. If your business is located in an area prone to heavy snow, then you are likely to have snow load problems on your roof. Solving this problem often puts you in a situation of more expenses.
The need for repairs does not always mean that the affected material has reached the end of its life cycle. Old or damaged materials can be replaced with newer ones or repaired so they can carry on with their normal service.